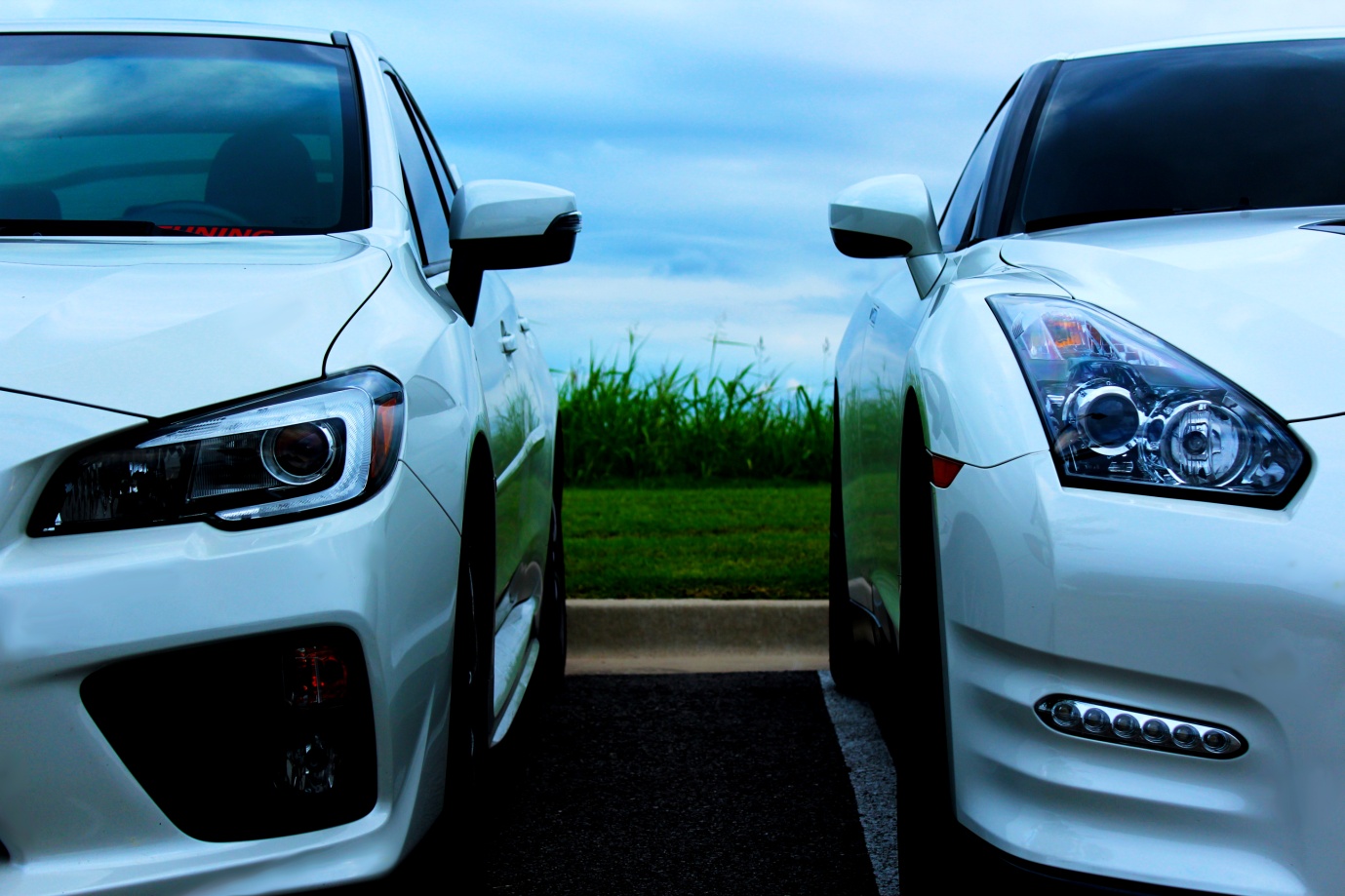 Are you in the market for a used car? There are some great deals around, but it's also important to be a savvy shopper and tread carefully to make sure your investment is a wise one.
If you're prepared, you'll have a better idea of what vehicle you're looking for and be aware of the characteristics of a transparent dealership that's focused on helping you find your next car opposed to selling you a car.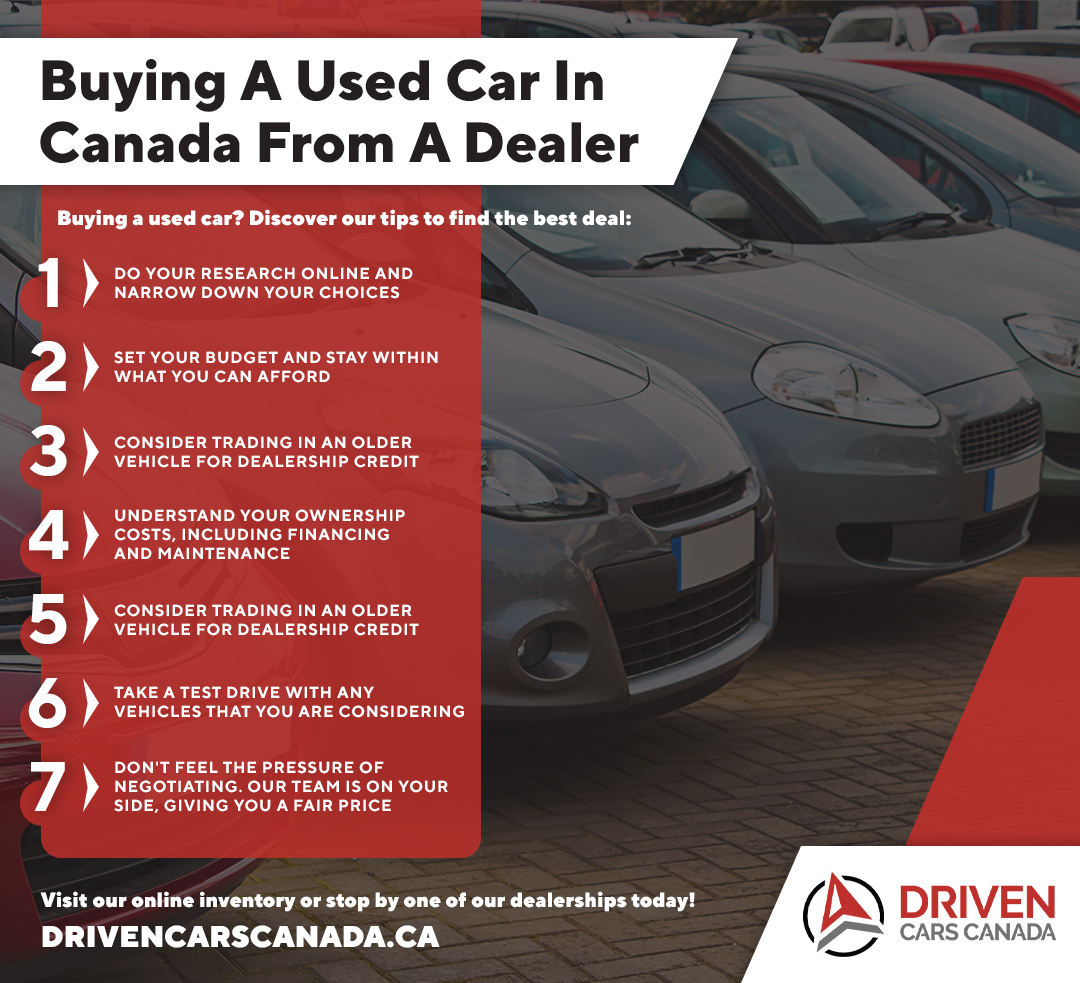 Here are some helpful tips to consider when buying a used car:
1. Do Your Research Online First
There's nothing wrong with turning up at a used car dealership and having a browse around to see what's available. It's also handy to be able to do some research online. The best dealers aren't afraid to list their
cars for sale in Canada
online, and viewing the inventory before venturing out to the dealership can help narrow your choices to save time.
2. Set a Budget
It can be a little overwhelming sometimes when you first set foot in a dealership like
Driven Cars Canada
. There are so many vehicles to choose from and it can be difficult to know exactly where to start.
This is where a great dealership will help you; they will talk to you about your budget and be able to guide you to the cars that are within your grasp so you don't waste time. A great used vehicle dealership will always respect your time and take up the least amount of your time possible.
If you're paying cash then you'll have a set upper limit on your budget. If you plan on using financing, there may be a bit more room to move as you are not so restricted with paying a lump sum, and can even spreads the financing out over a longer term to get a better car for the same monthly payment.
3. Check the CarProof Report
If you're buying a used car in Ontario from any dealer, they should be able to provide you with a complete
CarProof
history for each vehicle, which includes the full accident and service history of the car, and how many previous owners it had.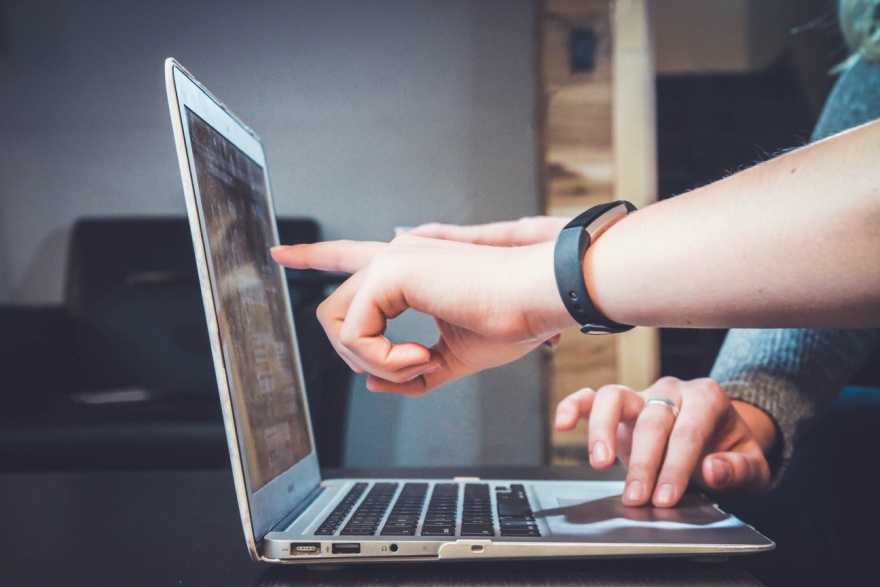 Have you ever asked the question
What's my car worth?
CarProof and other similar tools will also give you a figure for the value of the car you're considering depending on its history and actual sold places for comparable vehicles in the area, so you'll know if the car is priced realistically or not.
You can also find this out from the Driven Cars Canada website and get an online appraisal with their custom tool.
4. Consider Ownership Costs
As well as considering the overall budget for your vehicle purchase and general used car prices in Ontario, you should also keep in the back of your mind the cost to maintain the vehicle and its running expenses.
An older car will be cheaper to buy but it may be more likely breakdown and be more expensive to repair, incurring more maintenance costs. Talk to the dealer about this to compare different options.
You should also consider the fuel economy of the car. Opting for a model with a good
fuel consumption rating
and lower annual fuel costs could save you a some money over the time in running costs.
Finally, it's worth comparing insurance quotes to see how different vehicles can affect your premiums. Sports cars for instance sometimes attract higher insurance premiums. When you find a vehicle you like on Driven Cars Canada's website be sure to use the insurance estimating tool found on the vehicle's detail page to get an estimate!
5. Understand Your Financing Package
If you're opting for financing through the dealer, make sure you thoroughly understand the offer including any fees, extras, and the total amount you will pay over the lifetime of the loan – not just the monthly repayment amount. Driven Cars Canada has NO admin fees!
Ask for a full breakdown of the numbers so you understand what goes into creating your customized financing.
If you have a poor credit rating, you may find it difficult to be offered a finance package, however, Driven Cars Canada is considered one of the best bad credit car dealerships in Ontario! They can offer you financing even if you don't have a good credit rating, so it's worth chatting to them about this either online or in person to see what they can prepare for you.
6. Consider Trade-ins
If you have a vehicle to sell, it's usually best to trade it in at the dealership instead of trying to sell privately. This will get you an instant result and you will be able to drive away in your new pre loved vehicle without having to worry about then selling your vehicle, repairing any problems, washing and detailing it. You will also have tax savings if you trade-in your current vehicle, ask a staff member how this works!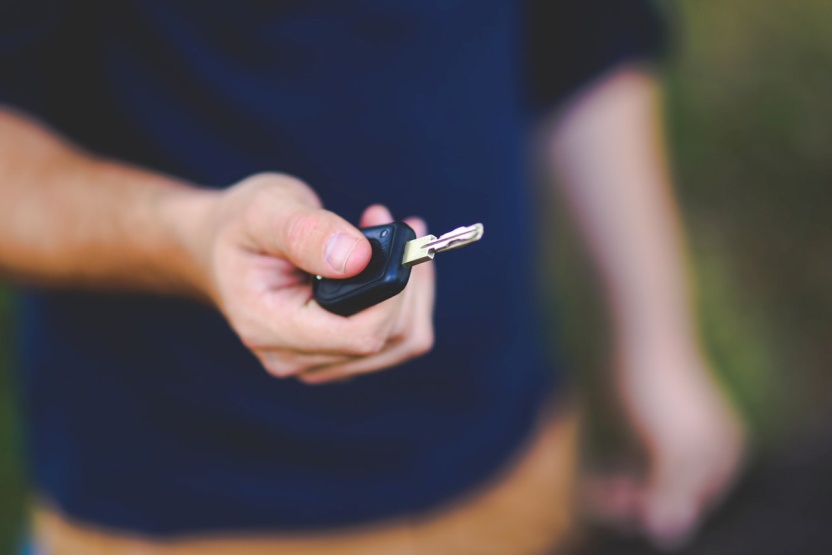 Obviously you want to make sure you get a good price for your
used car in Ontario
.
The dealership will offer you a fair wholesale value for your vehicle, which you can check by researching online before you start negotiating. You can then effectively use the value of your old car as a discount off your new purchase.
7. Take a Test Drive
Never buy a car without taking it for a test drive. Even if a car seems to be in perfect condition and looks amazing, you might find it's not quite the right driving experience for you.
The dealership will be happy to let you test drive multiple vehicles to help with your decision making process. Make sure you drive at a variety of speeds and check how the brakes feel as well as how easy the car is to park and manoeuvre in small spaces.
8. Don't Put Yourself Under Negotiation Pressure
Dirven Cars Canada are your partners in getting everything you want. We're not your adversary, so it doesn't make sense to fight and haggle over pricing.
We don't want you to feel stressed and have to negotiate a price with us, so we have carefully done the market research for you and priced the cars in our dealership at a fair price for you right from the word go.
We've built a modern and fair pricing strategy, which researches all the comparable vehicles within 1000 km, find the average price and then price the vehicle at a lower price than that.
This strategy allows us to build great relationships and service our clients with vehicle maintenance, warranties, and fair pricing on accessories.
Driven Cars Canada's fair pricing strategy means that you can confidently purchase a vehicle, knowing you'll get it for the best price without any negotiation.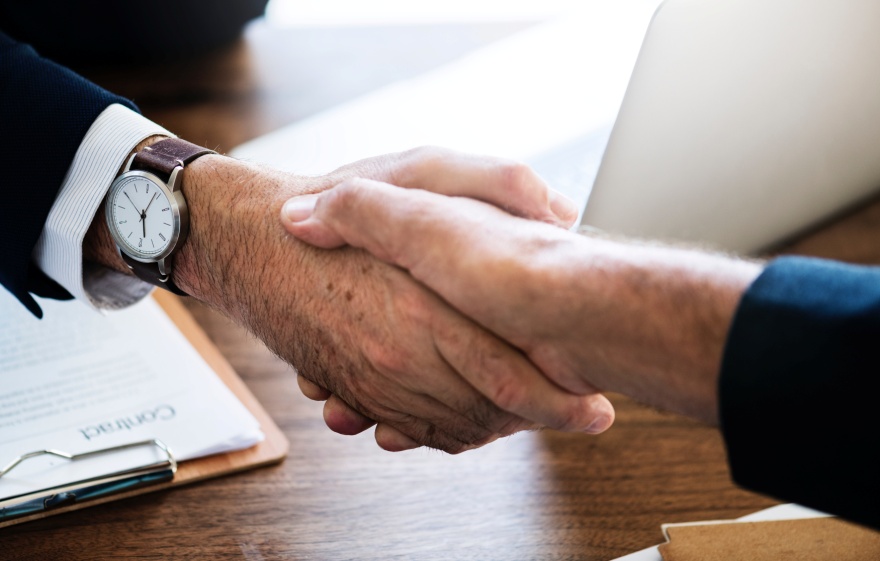 Used Car Dealership Thunder Bay
Now that you're armed with this information, you can confidently march into Driven Cars Canada, the best used car dealer in Ontario, and know you will get yourself a great deal. Call us today for more information on
(807) 699 5000